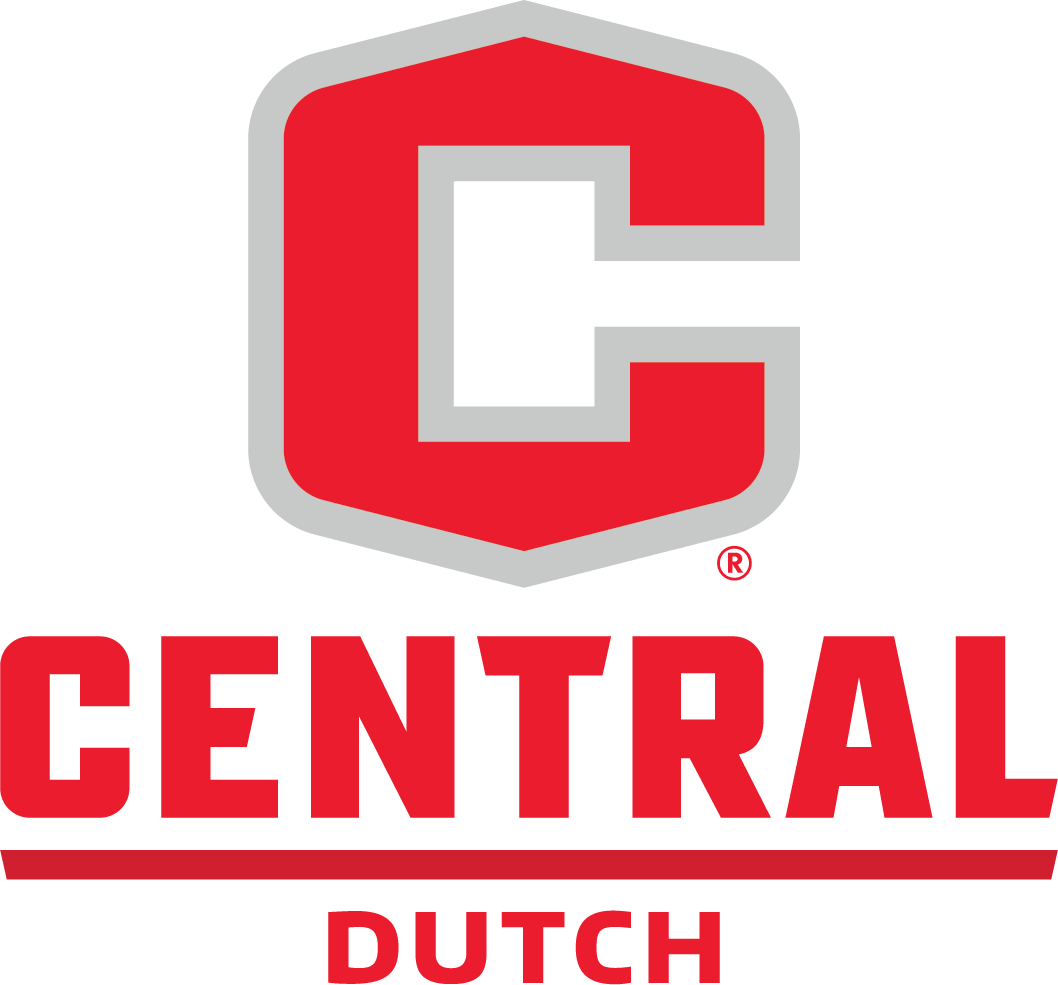 Dutch Wrestler Akeo Ends Career with 3rd Place Finish
Shandon Akeo wrapped up his career as a two-time All-American with Central College wrestling Saturday, after earning a third-place finish at the NCAA Division III Championships. After winning his quarterfinal match in overtime Friday, the extra time wasn't as kind to Akeo Saturday morning as No. 7 Carlos Champagne of Wabash College (Ind.) notched a takedown for a 5-3 semifinal victory. Akeo rallied in a big way to finish the day with a pair of falls to close out his time in the red and white. He pinned Riley Parker from Washington & Lee University (Va.) in 6:45 and No. 2 Samuel Braswell from Averett University (Va.) in 4:12.
Beatty Earns Central's Track & Field 6th All-American Honor This Season
In just his third indoor track and field competition of the season, high jumper Sam Beatty completed his first All-American performance by finishing tied for eighth at the NCAA Division III Indoor Track and Field Championships Saturday at the JDL Fast Track in Winston-Salem, North Carolina.
Beatty became the sixth member of Central's men's track and field program to earn All-American honors at the meet, joining long jumper Brock Lewis and the distance medley relay team of Adam Sylvia, Carter Tryon, Noah Jorgenson, and Will DeHaan.
Beatty was perfect on his first three heights, clearing 6 feet, 6.75 inches without a miss. He missed all three attempts at 6 feet, 8 inches but based on his initial 3-for-3 run, he held the tiebreaker over six other jumpers alongside Bryce Elinger of Susquehanna University (Pa.). Teammate Drake Lewis was one of those six other jumpers who cleared 6 feet, 6.75 inches but had previous misses which eliminated him from All-American contention.
Central's heptathletes had strong second days of competition as Brody Klein finished in 11th with 4,684 points and Lucas Heitz brought home a 16th place finish with 4,476 points.
Central's outdoor season starts in three weeks with three different meets: The Dutch Multi-Event on March 31st-April 1st, the Washington Distance Carnival on April 1st and the Wartburg Select on April 2nd.