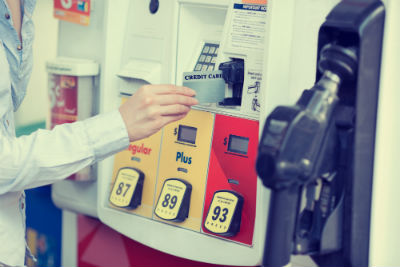 Gas prices in the Shenandoah Valley are down below $3.60 per gallon in many locations, as the average statewide dropped 13.4 cents per gallon over the past week.
The good news trend continues, with Virginia gas prices down 66.7 cents per gallon over the past month, according to GasBuddy.
Prices have been going down for eight straight weeks, according to Patrick De Haan, head of petroleum analysis at GasBuddy.
"We've even seen nearly a dozen stations in low-priced states fall under $2.99, a welcome return to some lucky motorists in areas of Texas, Oklahoma, Kansas and Iowa," De Haan said.
The groundwork is in place for a ninth week of decline, with areas of the West Coast soon ditching the $5 per gallon average, De Haan said.
"While I'm upbeat the drop can continue for another couple weeks, we're starting to see some activity in the tropics, which may increase risk of potential disruption," De Haan said.