Join Our Telegram channel to stay up to date on breaking news coverage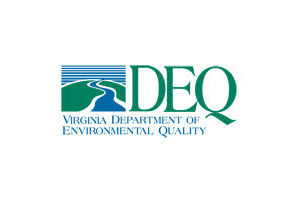 The Climate Action Alliance of the Valley is holding a rally on Wednesday at 9 a.m. at the Shenandoah Valley regional office of the Virginia Department of Environmental Quality in Harrisonburg to protest Gov. Glenn Youngkin's push to remove the Commonwealth from the Regional Greenhouse Gas Initiative.
Youngkin has called an emergency meetings of the Virginia State Air Pollution Control Board for 10 a.m. Wednesday to consider his proposal to remove Virginia from RGGI.
"The real emergency in Virginia is that people and property are experiencing the damaging impacts of climate change in the form of flooding, heat waves, and other extreme weather," said Andrew Payton, vice chair of Climate Action Alliance of the Valley. "Removing Virginia from RGGI would be a devastating mistake at a time when our communities are struggling and need help to strengthen their resilience."
Join Our Telegram channel to stay up to date on breaking news coverage