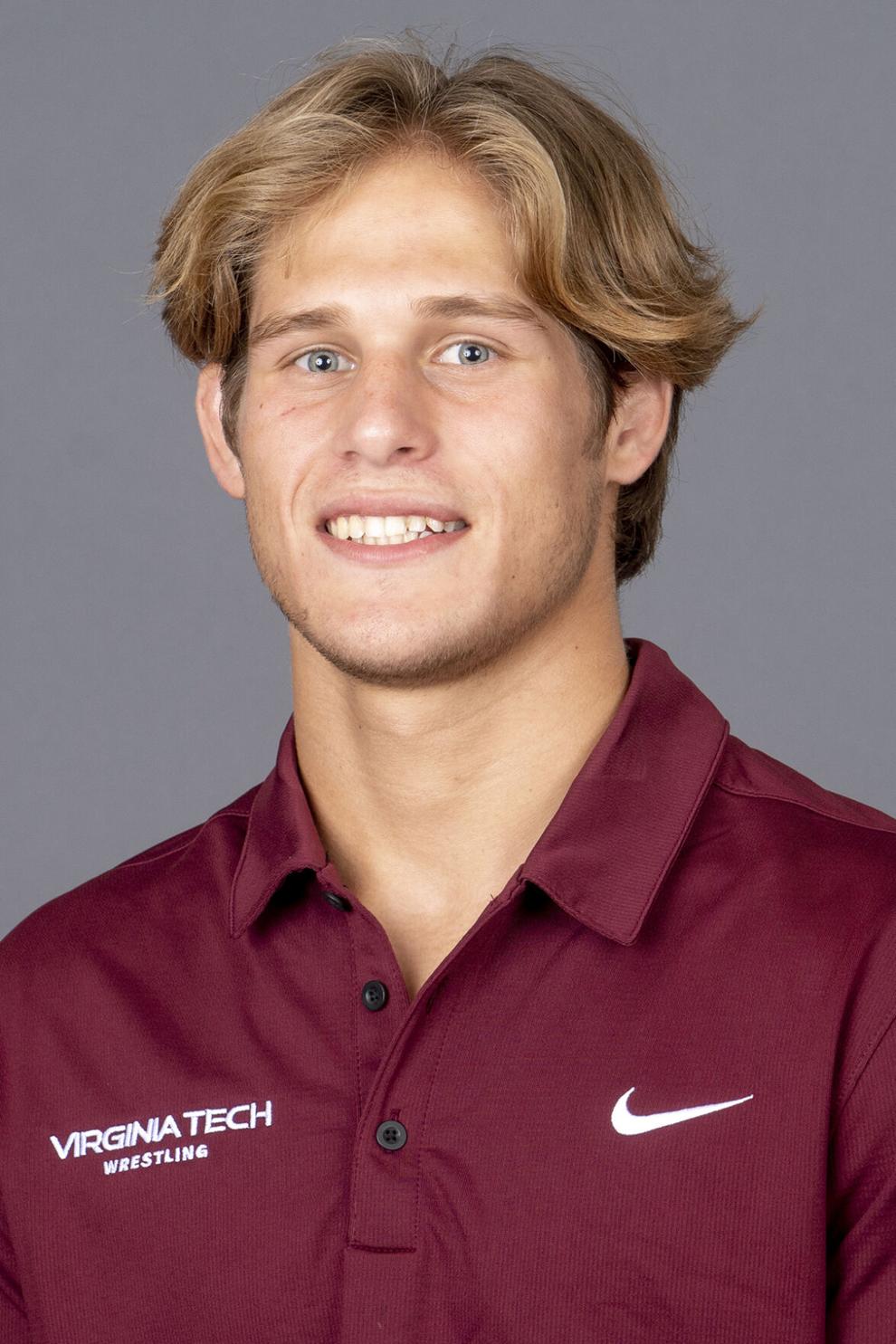 Hokies' freshman Tom Crook has been named ACC Wrestler of the Week after winning the Southeast Open.
In his collegiate debut, Crook navigated a challenging field on his way to the 141-pound title at the Southeast Open, defeating three ranked wrestlers on the way.
Crook opened the tournament with a 12–1 major decision over Appalachian State's Issac Byers. Then in the quarterfinals Crook wrestled Columbia's Matt Kazimir, who is an NCAA qualifier, and won by decision, 3–1. Kazimir is ranked 17th on Intermat in this week's rankings.
In the semifinals, Crook defeated the University of North Carolina's Lachlan McNeil by decision 3–2. McNeil is a part of the Canadian Senior World team and is currently ranked 22nd on Intermat. 
In the finals, Crook won once again by decision 7–3, this time defeating fellow ACC wrestler Dylan Cedeno from the University of Virginia. 
After last weekend's win, Crook is now ranked 16th on Intermat at 141 pounds.
Crook and the Hokies will go up to Columbus, Ohio this Friday for their first dual of the season, facing off against the Ohio State Buckeyes.