The wrestling community experienced an outstanding opportunity on Thursday, July 28 and Friday, July 29 at City Hall in St. Albans. Olympic wrestler Ken Chertow put on a two day clinic working with wrestlers ranging from ages five to adult. His two main focus points were on building a strong core and being able to be tough when wrestling from the top position.
Chertow's energy and intensity never diminished during each of the three hour sessions. His passion for sharing his experience with the sport as well as his love of wrestling was evident in the way he worked with the wrestlers.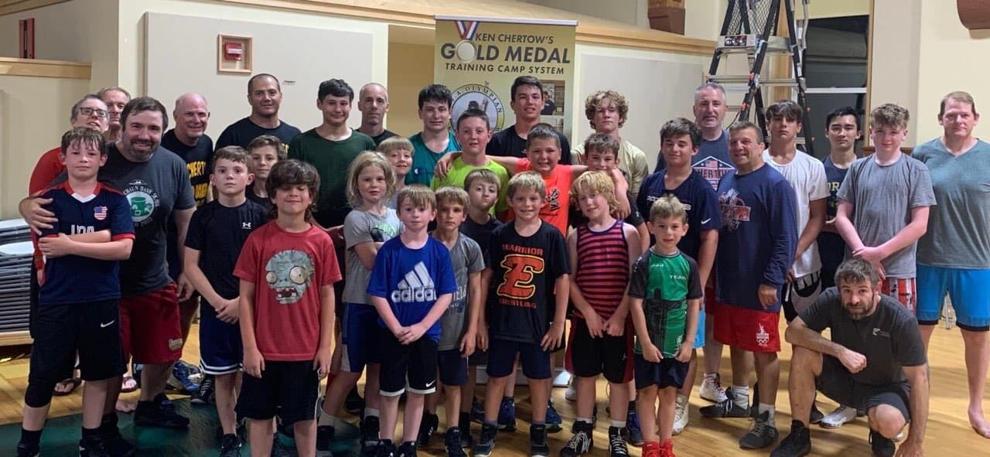 There were several messages that Coach Chertow hoped that the athletes would remember as they continue their training. He is an avid believer in living a pure lifestyle. This includes the habits that you have as well as the foods that you eat. He stressed the importance of working hard in everything you do.
"If you are going to do something, do it right," said Chertaw. "Work hard all the time, even when no one is watching."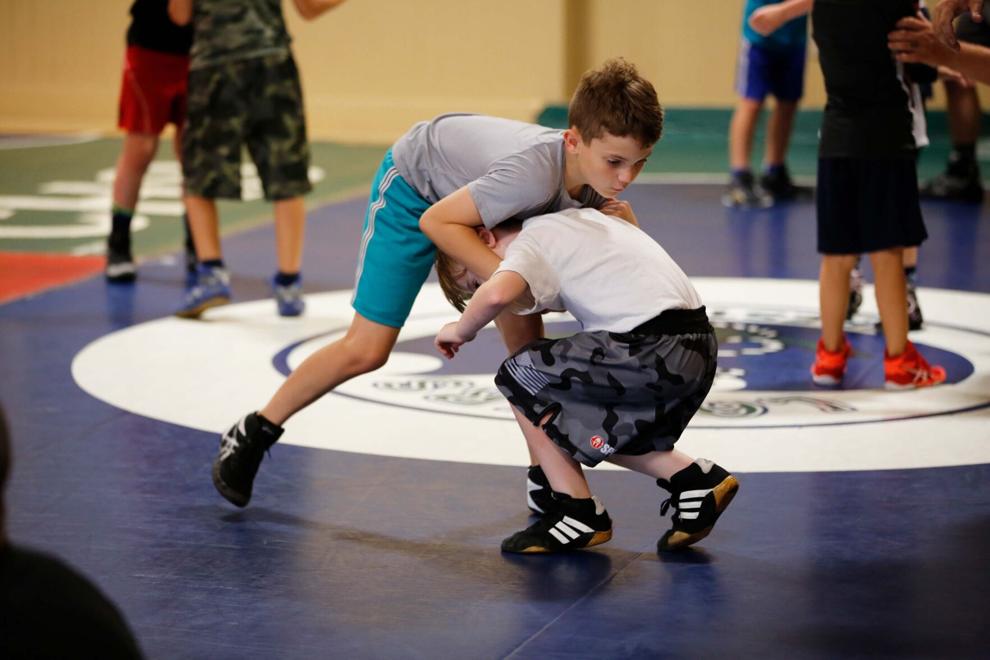 Those in attendance were able to practice their physical skills but also were given some important pointers on being a successful person.
Chertow continues his summer clinic tour this week in New Hampshire, Massachusetts, and Maine.